Karl Klement Properties, Inc. is privately owned and established in 1983 to manage both residential and commercial properties. We are a full service property management company serving various counties throughout North and West Texas.
Our services are designed to assist you as you transition into your new home or commercial property as our staff is highly trained and/or certified in Property Management and held to the compliance standards of Texas Landlord/Tenant Laws.
When you lease from Karl Klement Properties, Inc., you will receive an advanced level of courtesy and professionalism from Management and Leasing to our Maintenance Department. Should you qualify, we would be honored to have you as a tenant in one of our properties.
If you are looking to rent a property, we have a variety to choose from. You may search by clicking the links above or contacting our office directly.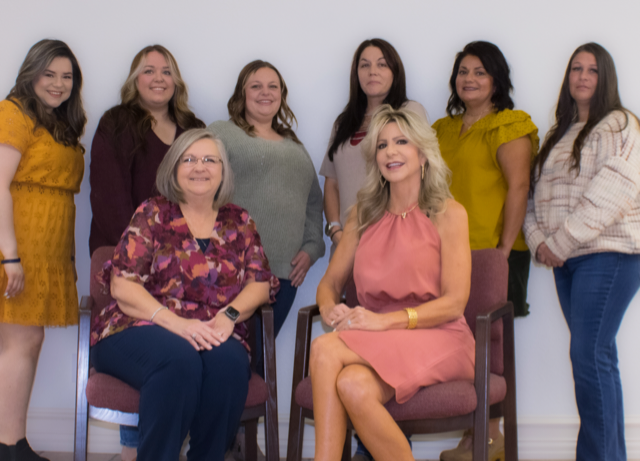 Get Approved
Due to the fact that our properties are in such high demand, we suggest that you fill out a rental application so that we can get you an approval and list you as a tenant for the next available property.